Live 8 pictures: exclusive, pro-shot Pink Floyd set
This is the sixth page of our pictures from the band's Live 8 reunion on 2nd July, 2005, at London's Hyde Park. The pictures below are exclusive to Brain Damage, and are professional shots very kindly provided to us by our friend Budiarto Shambazy, from Indonesia's Daily Kompas.
To open a larger version of each picture (size approximately 800x600) click on the thumbnail. The larger version should launch in a new window.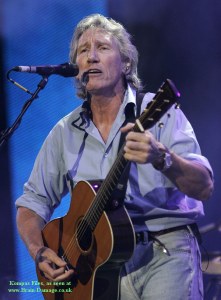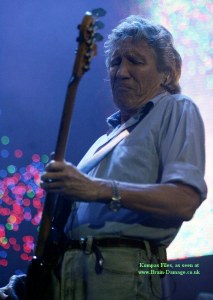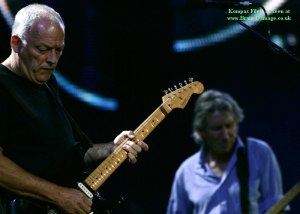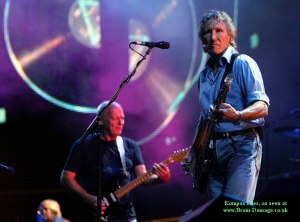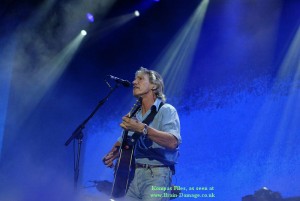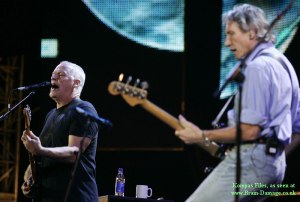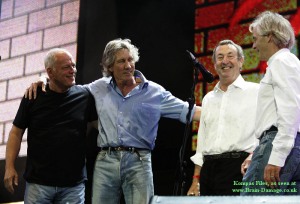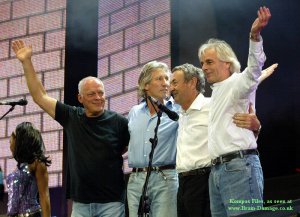 All pictures used strictly with permission. No unauthorised reproduction please.