FREE DOWNLOAD - ECHOES PLAYING CARDS
To promote the release of the Pink Floyd "greatest hits" collection Echoes back in 2001, Capital Records ran a treasure hunt online. On a very small number of selected sites (Brain Damage included) there was a unique link to a special "playing card" - a two sided, interactive Flash file.
In all, there were six of these to collect (download) and once you had all six, you could apply for a set of the achingly rare printed versions. Of these, there were only 500 sets made. Obviously, this promotion is now over!
Each card - printed and electronic - was designed by Storm Thorgerson, and featured images from the band's long career, and in the case of the ones you could download, sound bites and pieces of music played when you moved your mouse over certain parts of the card.
It is with pleasure, and with no small thanks to Alex Ahlstrand, that we now bring you the opportunity to download all six of them! Simply click on each thumbnail below to start the download, and enjoy...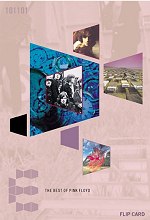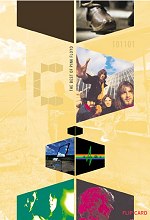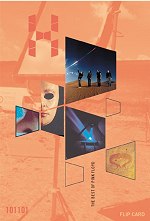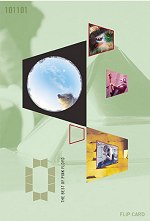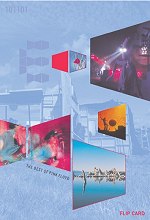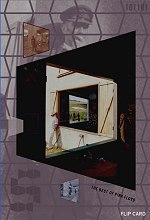 Please note that we offer no support for these files, as they were created by others (Capital Records), and as with any software available on the internet, downloaded and used at your own risk. Whilst we have tested all of these, we cannot guarantee that they will work correctly with all computer systems.